NEWS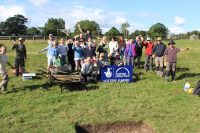 Webinar Programme
Follow us on Eventbrite
We have arranged a series of webinars throughout December and January on topics we hope you will find interesting!
Follow us on eventbrite to find out more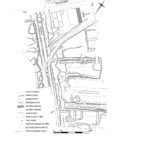 Ramble around Thornton-le-Street
6 December 2020
join us for a ramble around the medieval remains of the village with Dr Al Oswald, University of York. Booking essential. Use the contact button to find out more information and to register your interest.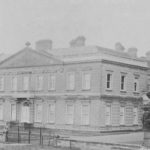 Guest writing on NYCRO's blog
We are delighted to have been asked to provide an article about Woodend for the North Yorkshire County Records Office (NYCRO) Here's the link to our article in the blog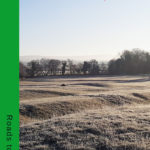 Our publications
Our book "Thornton le Street. The archaeology and history in its landscape" is now available. If you'd like to order a copy/copies (£5 each or £6.50 incl. p&p) please email giving your postal address and saying how many copies and we will send you payment details